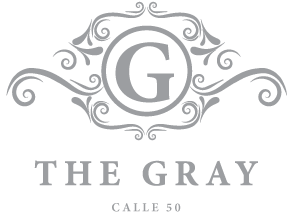 Contact Information:
Ri Group Tower,
Obarrio 53rd East St., 11th Floor
Panama, Panama City
Telephones:
(507) 203-8186
(507) 395-3659
Sales & Promotion:
Proyecto de Panama Centro S.A.
Manager:

This information has no contractual value and may be subject to modifications. The specifications, graphic materials, drawings, statements and conditions set out in this announcement are only proposals; we reserve the right to make changes without prior notice. The apartments, commercial premises, office-studios and offices are not delivered furnished, decorated, or designed. The images and decorations presented are not included in the sale price, they are merely illustrative and show the buyer some options of what he can do to decorate his property. * Check terms and conditions with your seller.